They also have the tools that are right for the job. Their experience and the equipment that they possess compliment their desire to help you and to make sure that you are fully satisfied.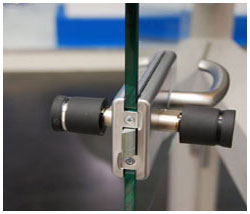 If you want to Re Key House Locks to give yourself the peace of mind that you need, we can assist you. Rekeying gives you a new set of keys, removing the likelihood that keys that belonged to previous home owners could end up in the wrong hands.
Having this nagging feeling is not good for your peace of mind. After we provide you with new keys, you won't have to worry about this issue again.